Shopping Cart
Your Cart is Empty
There was an error with PayPal
Click here to try again
Thank you for your business!
You should be receiving an order confirmation from Paypal shortly.
Exit Shopping Cart
| | |
| --- | --- |
| Posted on June 19, 2012 at 12:06 PM | |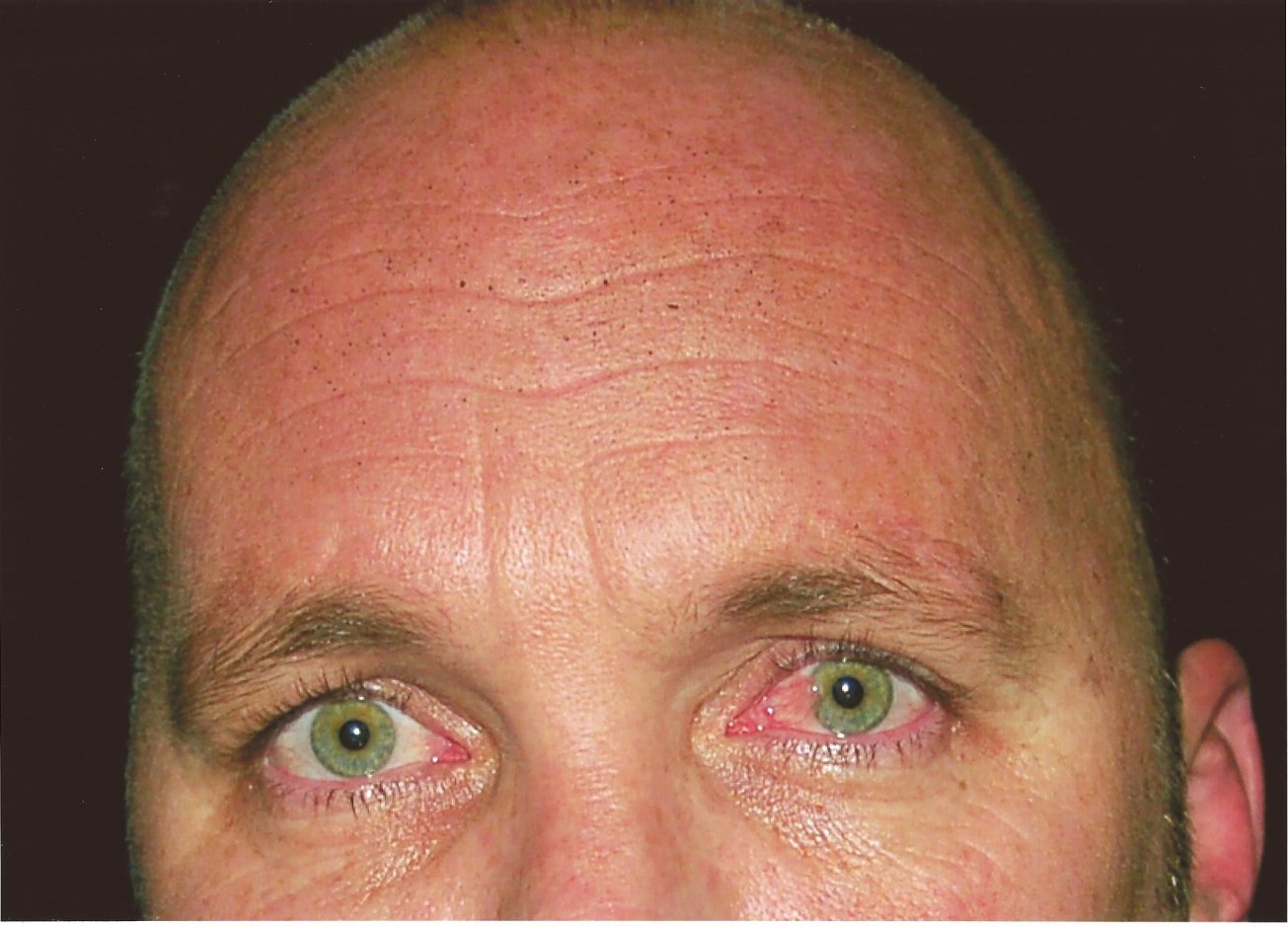 The close up photos of his forehead and hand identifies as the same substance that is on the GSR patches (stippling) matches. The lead investigator for the special prosecute on the Zimmerman case at his bond hearing identified stippling on Zimmerman and Trayvon Martins sweatshirt.  This lead investigator testified he identified the substance based off of the crime scene photographs when he came into the investigation five weeks after the fact.  He had to solely rely on crime scene photographs since he was not involved from the beginning. Behind close doors this lead investigator identifies this same substance (stippling - GSR patches) in these photos but in general public he proclaims he does not know - ?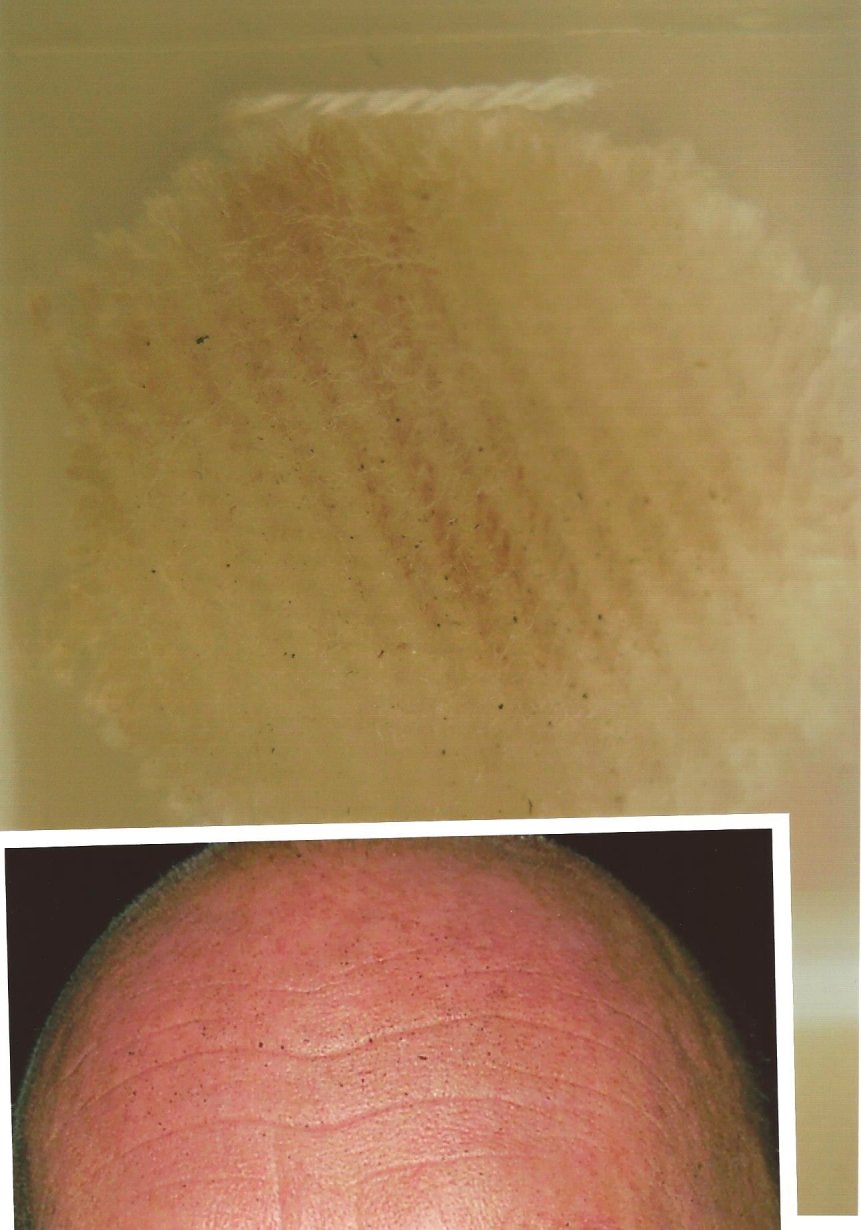 There seems to be failure to acknowledge or admit by certain officials not doing their job - makes you wonder why unless you see transcripts of the interview with Willis Casey White in these photos admitting of his own and families very close personal friendship with certain superiors and officers of the Jacksonville Beach Florida Police Department.  The Chief of police refuse to speak to us  - therefore he would not be lying to us about the permitted personal friendships. 
The Mayor of the city of Jacksonville Beach Florida posts all his emails he receives on their website - we wrote requesting a council meeting about complaints filed against the agency including Chief Bruce Thomason - they do have not responded to our requests additionally our letter of complaint and request has never been posted like every other email inquiry.  We assume that will unfortunately be more expense for the several thousand  postcards to be handed out, mailed so that the people know of the vital statistics reports of the reported 49 Suicides to 10 Homicides in the 7.36 square mile area of Jacksonville Beach Florida.  An extended version of the vital statistic reports reveal that there has been a reported 98 Suicides to 23 Homicides in the 22 square mile area of FLORIDA"S Jacksonville Beach, Atlantic Beach, and Neptune Beach area.  Suicides stand alone while Homicides are many causes of death! Once the police report a Suicide it is never questioned - not investigated, keeps the crime rate down and budgets in control. Everyone looks good except the lost loved ones who have clear and precise evidence to prove otherwise - such as Natasha's case.  There has been several people who have contacted the Govenor in Florida - Rick Scott to intervene and investigate the erroneous reporting of actual homicide cases.  The requests to the Governor falls on deaf ears and does not get past Warren Davis of the citizens reporting department.  Mr Warren Davis refuses to respond or return phone calls.  It is stated that the Governor cannot do anything that the police department who has jurisdiction is the only agencies that have presidence due to the jurisdiction. This includes any form bias corruption.  Our question is how or why then would the Governor order special prosecutor Angela Corey on Trayvon Martins case if the Sanford State Attorneys Office and Sanford police had jurisdiction and actually truthfully did their job? 
We are willing to bet that more than 85% were cremated, which would secure the erroneous, lack of and/or refusal for proper justified investigations.  When there is a homicide an investigator for the State Attorneys Office should have become involved from day one.  The special prosecutors lead investigator for the Zimmerman case in Florida just so happened to be the same investigator for Jacksonville Beach Florida area and Natasha Boykins case.  This lead investigator Dale Gilbreath never had a file, or even arrived at the scene to investigate.  This is why we believe he refuses to admit publicly of the failure to identify their own crime scene evidence and photographs collected. 
There seems to be a major flaw that deflects from any truth about this tourist community! The vital statistic reports reveal in this tourist community that apparently anyone who wants to end their life seem to plan it on their vacation and go to Jacksonville Beach Florida area!
We need the publics support on this case - please! Any contributions to further support our financial obligations to personally pay for the investigation and legal fees for truth in "Justice for Natasha" is greatfully appreciated. The financial burden has weighed heavily on Natasha's mother who has never been able to honestly grieve the loss of such a beautiful child. Please take the time to visit our website
www.truthseekersus.org
Categories: Comparison of lead investigators opinion on Zimmerman case to Natasha Boykin case
/